Sea Transport App
Helping passengers to find
sea transport

in the Maldives
Platform for passengers
Odiapp let passengers make a

booking

in just few taps
Odiapp let passengers make a booking in just few taps. A beautifully designed app with user-friendly UX to help you find where you want to travel between the islands of the Maldives.
Planning
Scheduled trip or Charter a Vessel
Vessel
Timings and Vessels to destinations
Passengers
Passenger informations
Payment
Pay instantly to tickets online
Itinerary
Travel itinerary and eticket
Platform for operartors
on-the-go access to
manage your vessel

just anywhere,anytime.

on-the-go access to manage your vessel just anywhere, anytime.
Travel blogs
300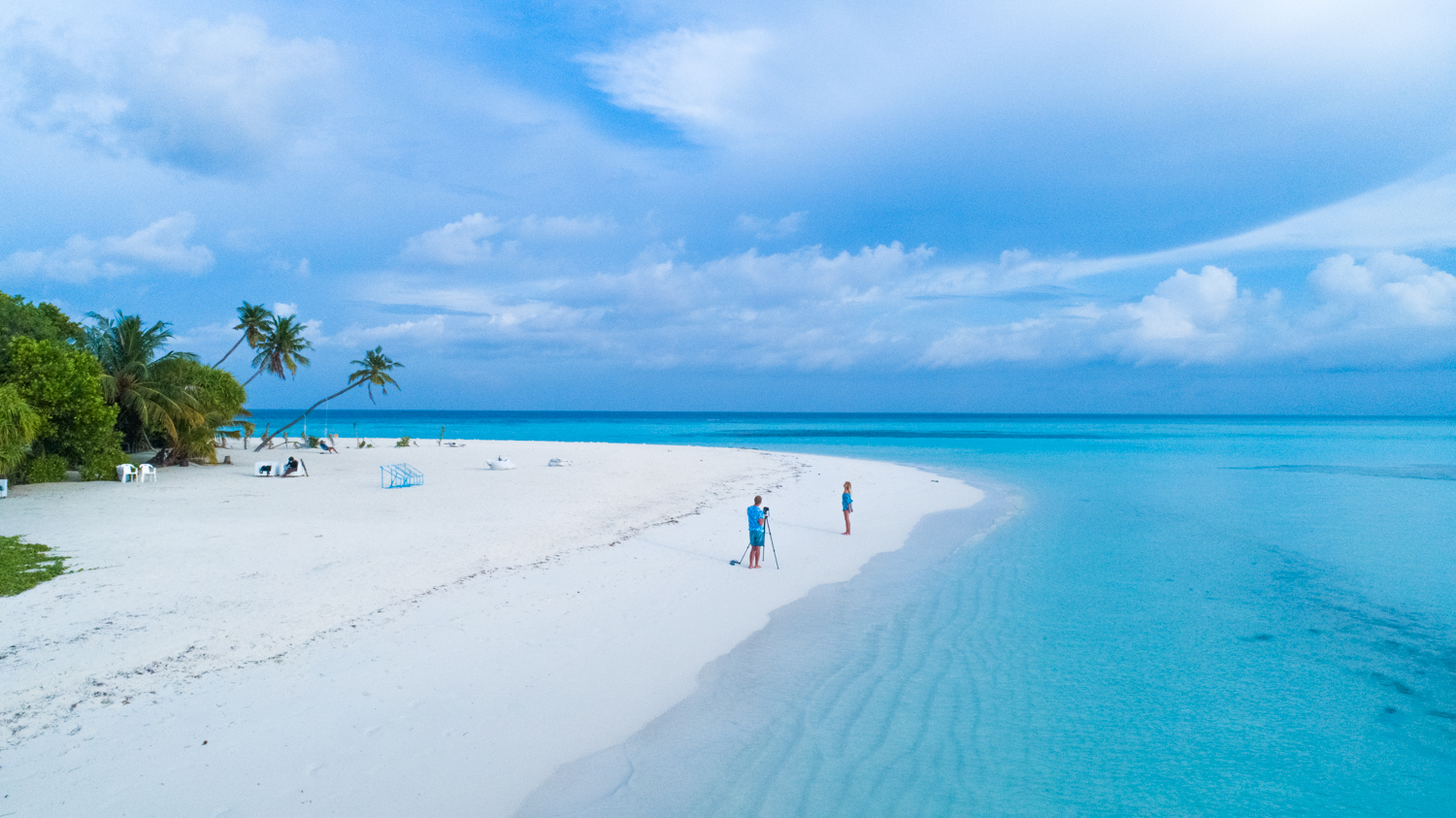 19.03.23
Must do activities in Alif Dhaalu Atoll - South Ari Atoll
Within the scattered jewel-like Atolls of the Maldives, Alif Dhaalu Atoll, also known as South Ari Atoll, is famous as an ultimate tourist destination in the country.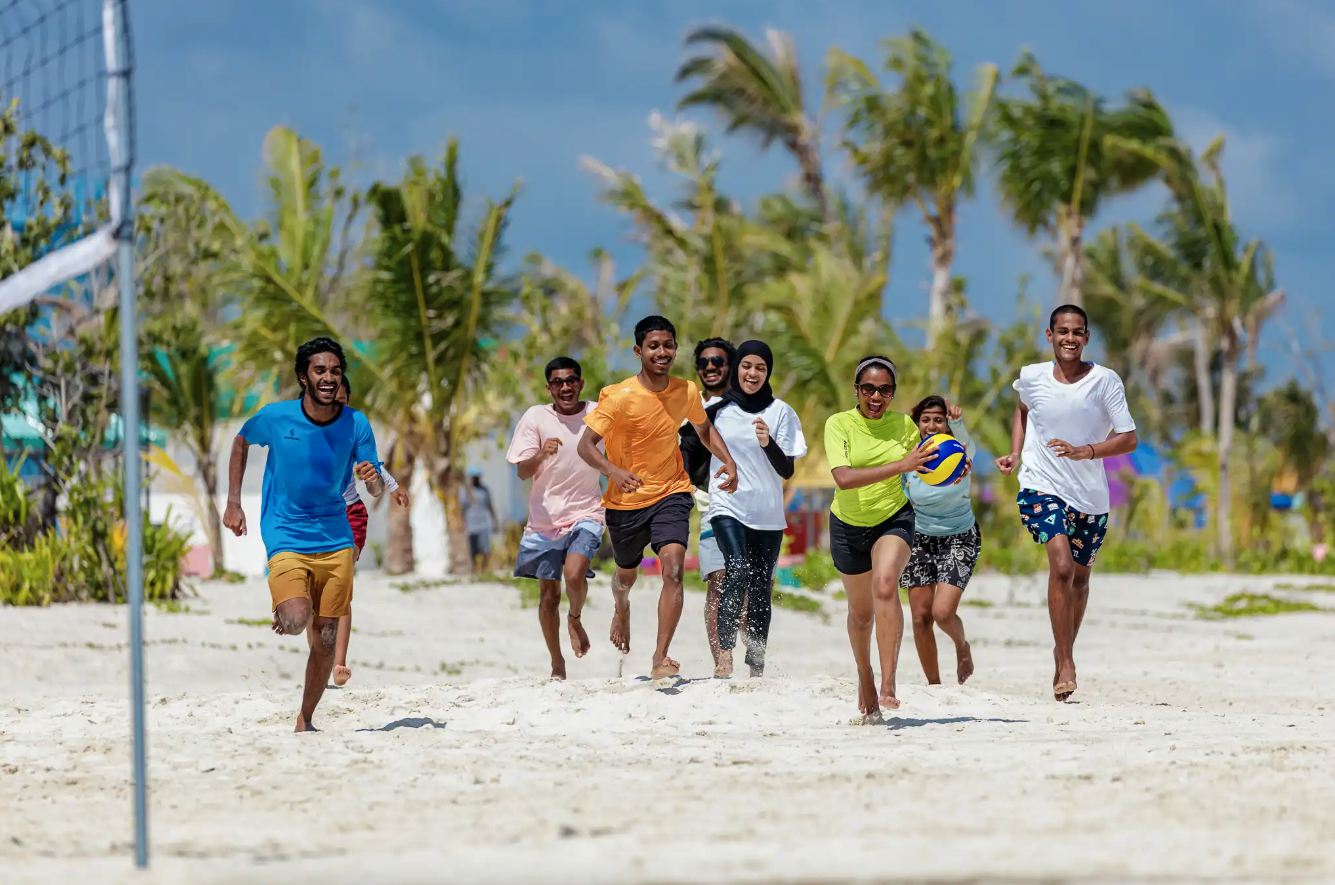 13.40.23
Travel to Kudagiri on weekends for free
The ferry to Kudagiri costs MVR 25 per person- you can book tickets on their mobile app or You can hire a vessel on odiapp and travel in private with your family at your convenience.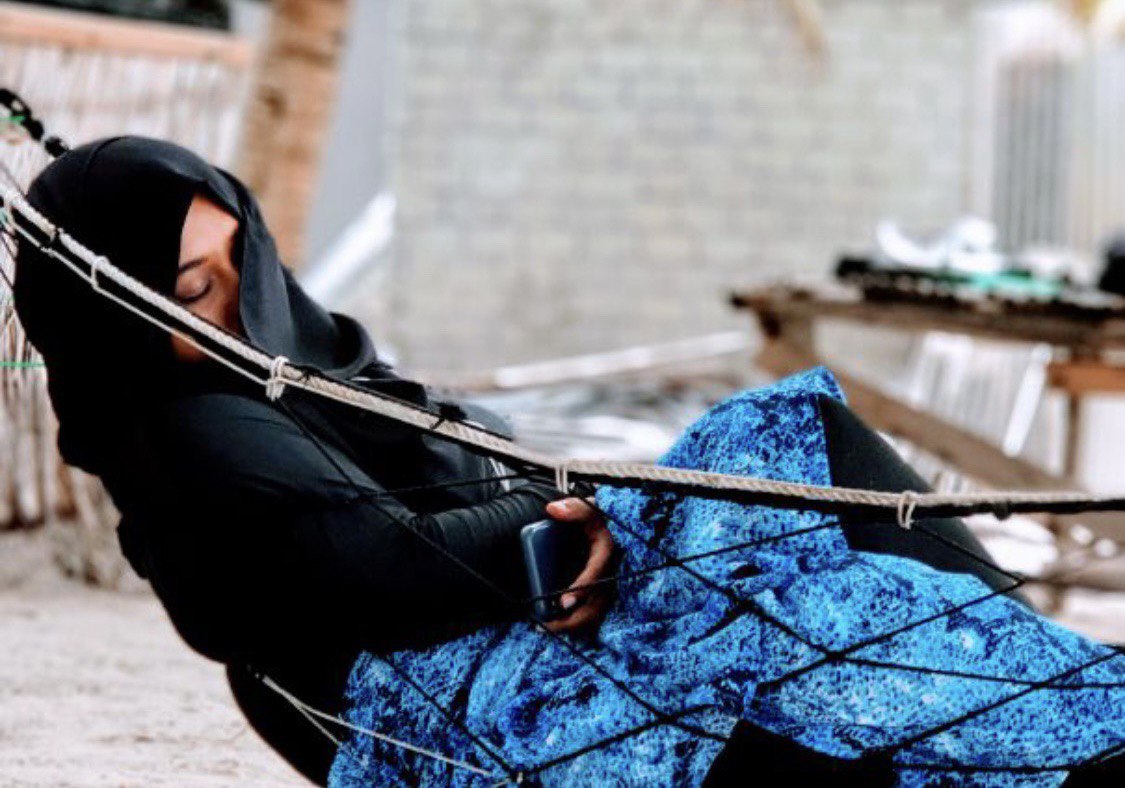 07.44.23
A Random things to do in Maldives
Random things that you could try on your next visit to Maldives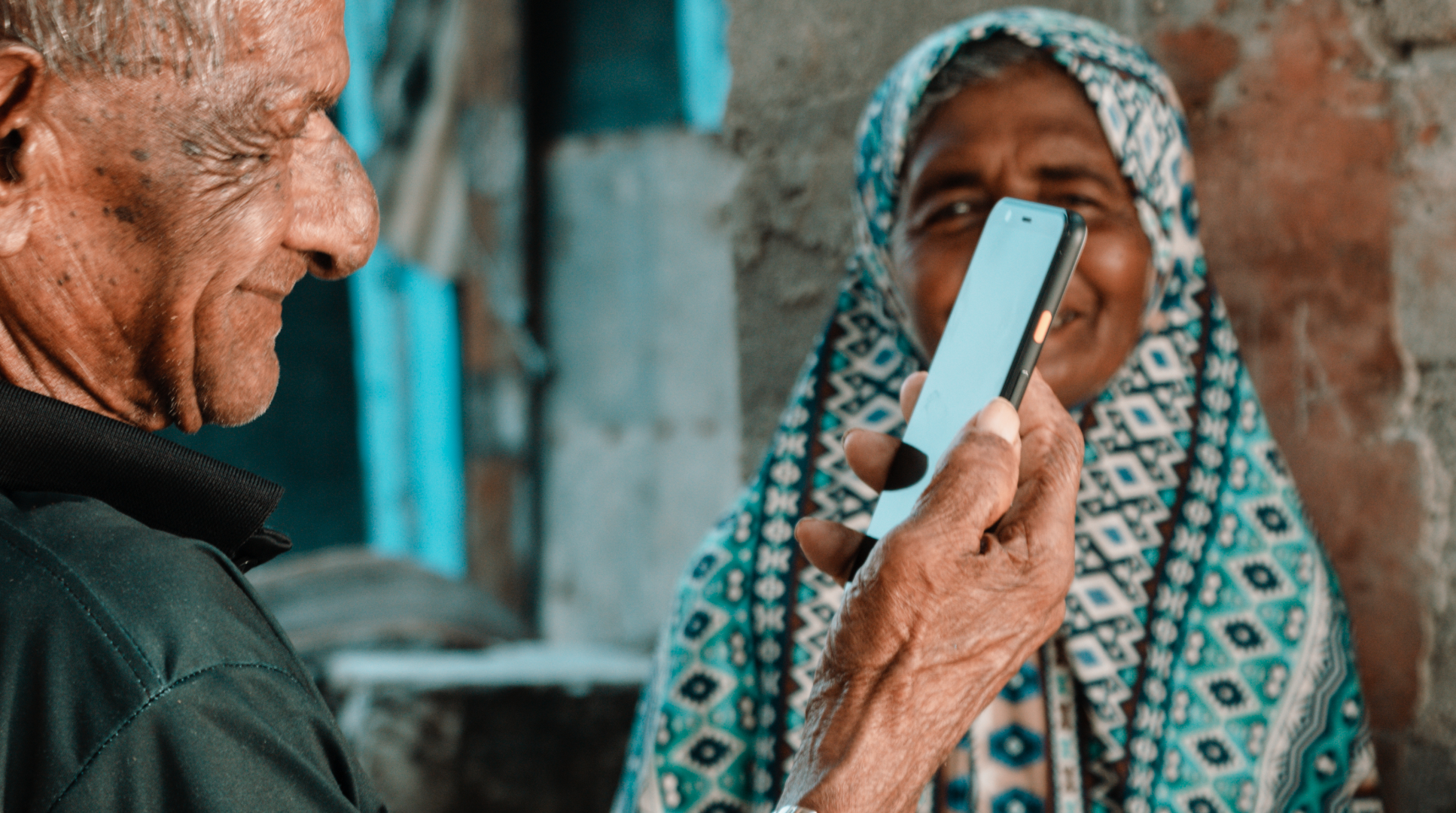 10.08.22
The ocean at our fingertips
We take pride in our pristine ocean and our white sandy beaches which are none like another.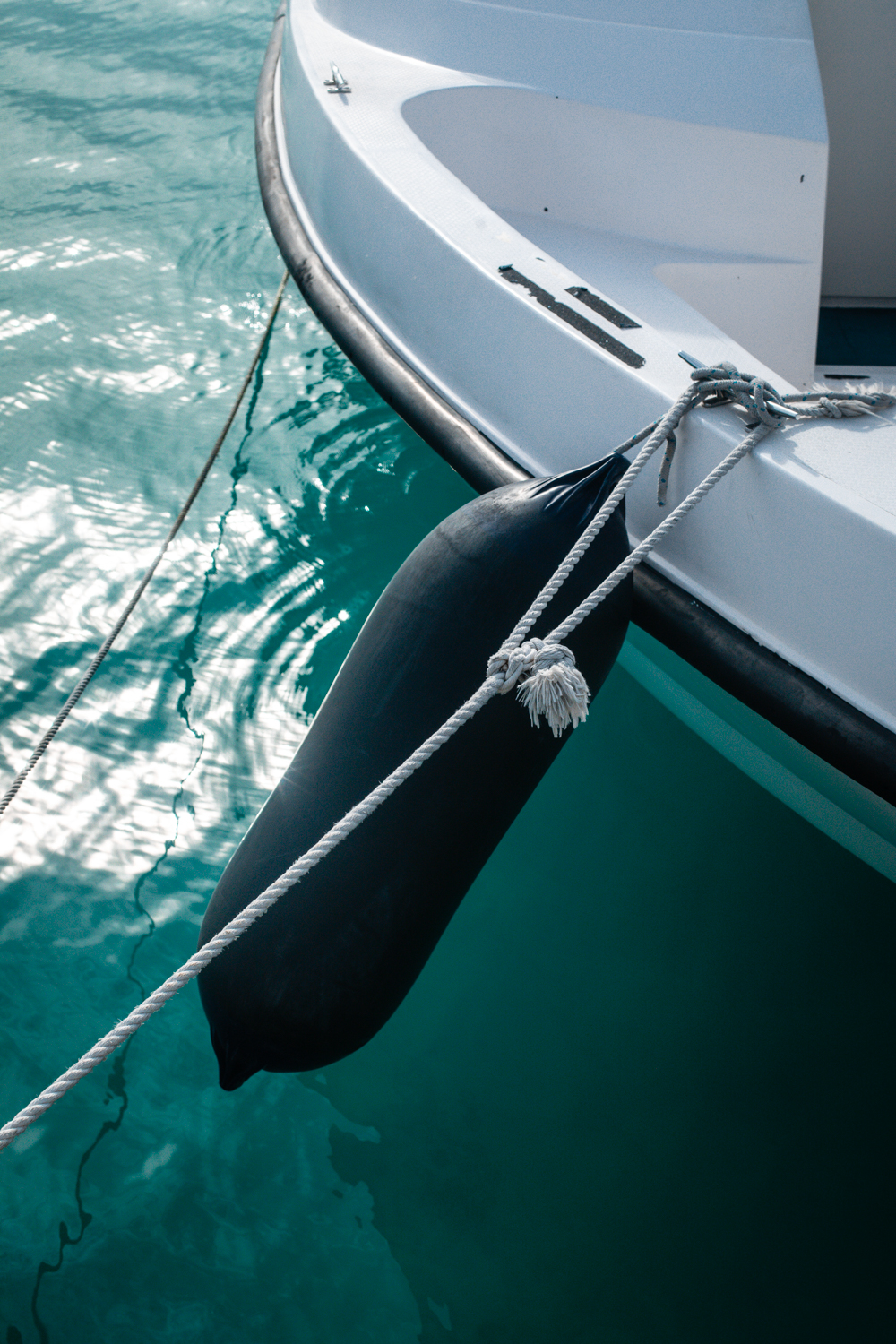 24.22.22
Speedboat ride from Male' to Dhiffushi
Travelling in the Maldives used to be a bit of a hassle back in the days when we did not have access to affordable transfer options.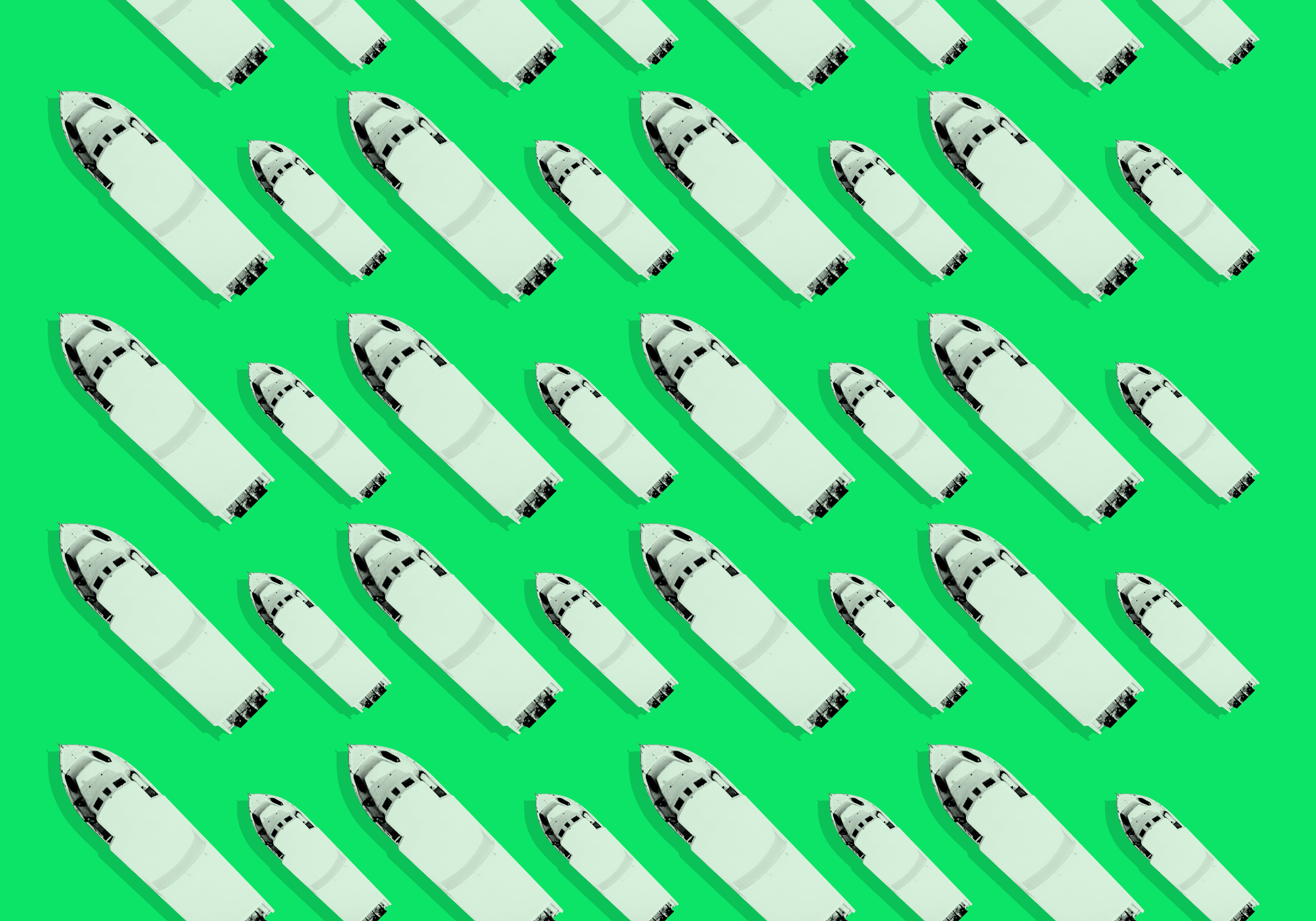 10.01.22
These are Most Frequently Asked Questions answered
Frequently Asked Questions Answered!