Sea Transport App
Helping passengers to find
sea transport

in the Maldives
Platform for passengers
Odiapp let passengers make a

booking

in just few taps
Odiapp let passengers make a booking in just few taps. A beautifully designed app with user-friendly UX to help you find where you want to travel between the islands of the Maldives.
Planning
Scheduled trip or Charter a Vessel
Vessel
Timings and Vessels to destinations
Passengers
Passenger informations
Payment
Pay instantly to tickets online
Itinerary
Travel itinerary and eticket
Platform for operartors
on-the-go access to
manage your vessel

just anywhere,anytime.

on-the-go access to manage your vessel just anywhere, anytime.
Travel blogs
300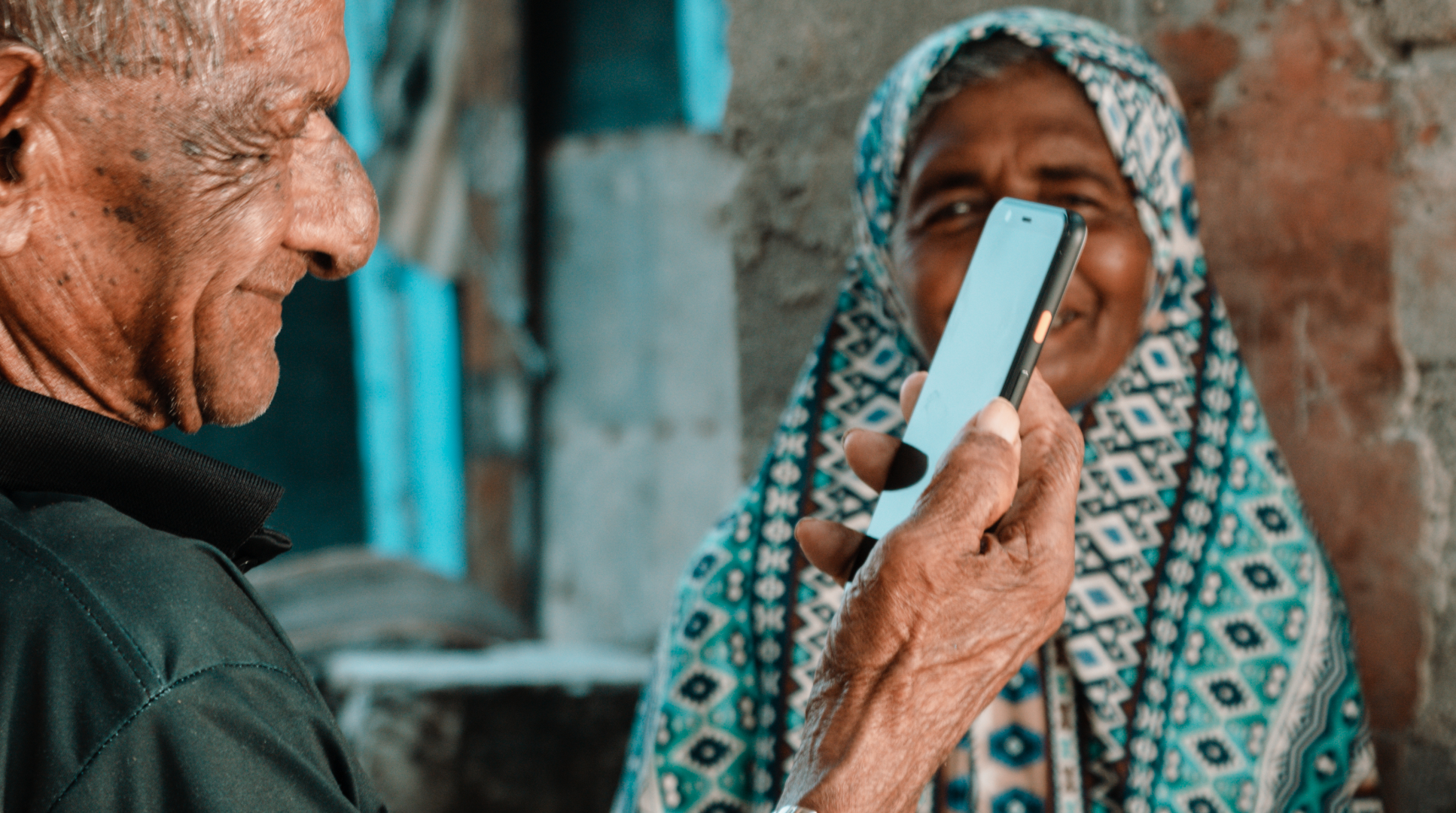 10.08.22
The ocean at our fingertips
We take pride in our pristine ocean and our white sandy beaches which are none like another.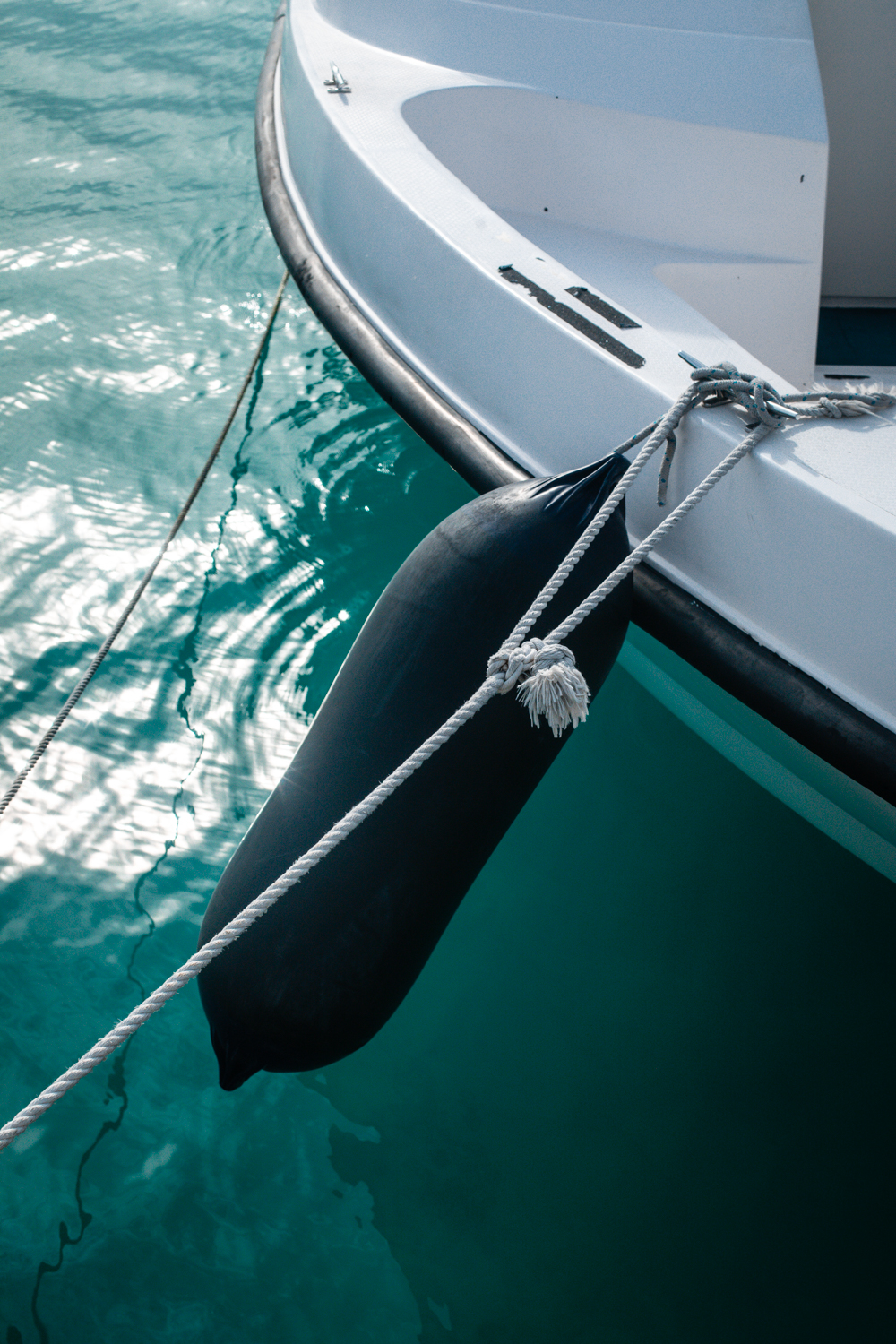 24.22.22
Speedboat ride from Male' to Dhiffushi
Travelling in the Maldives used to be a bit of a hassle back in the days when we did not have access to affordable transfer options.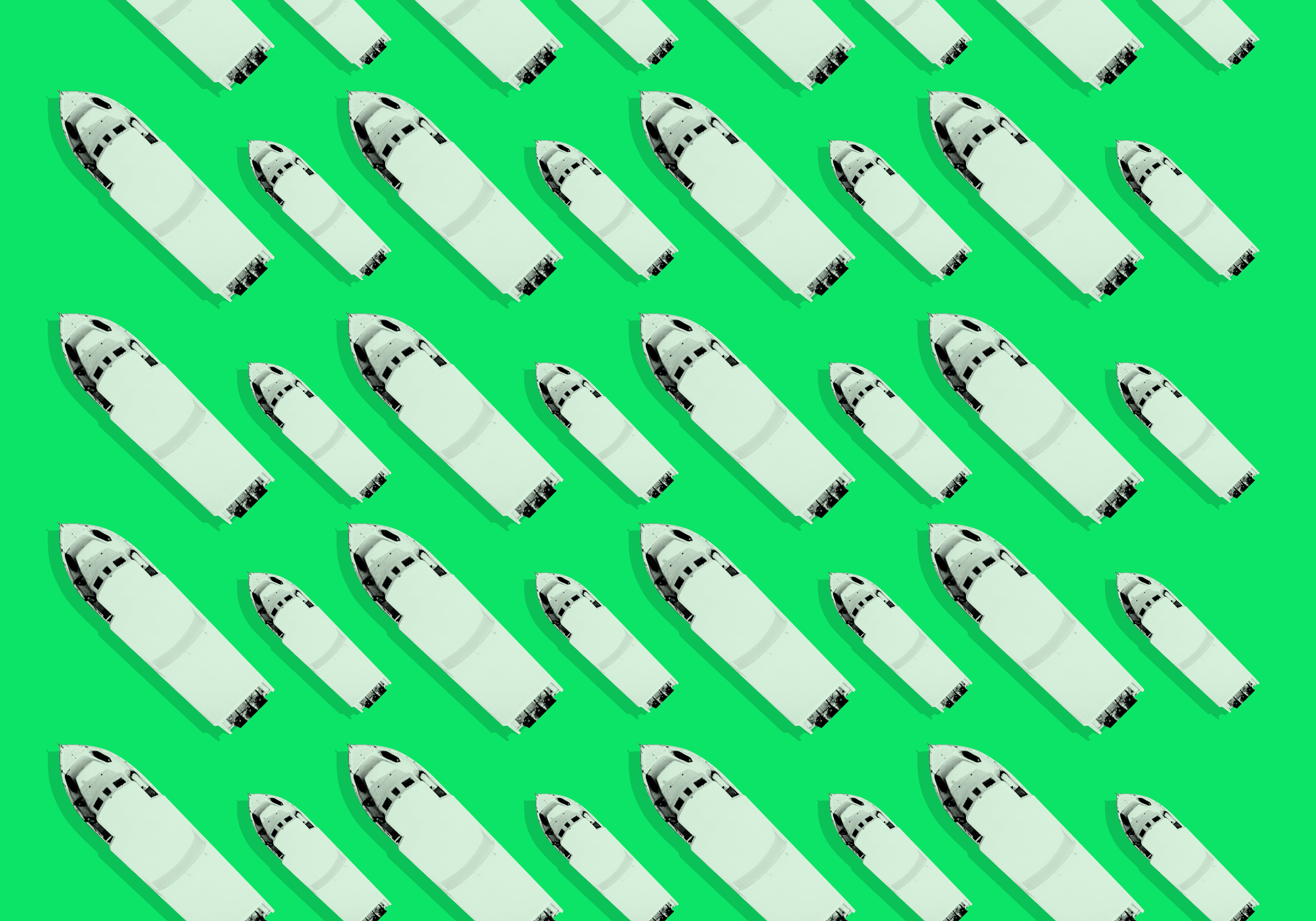 10.01.22
These are Most Frequently Asked Questions answered
Frequently Asked Questions Answered!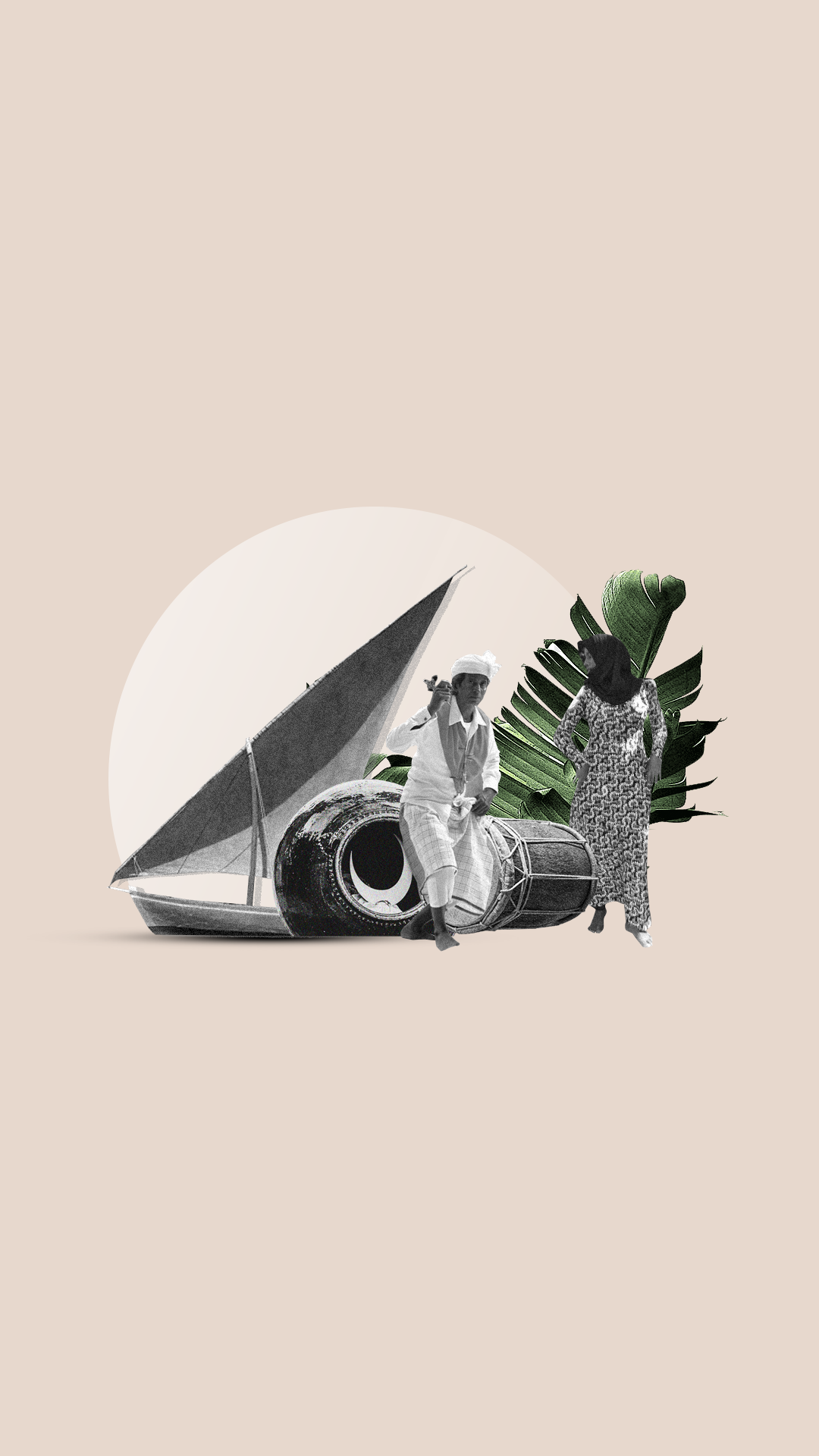 26.50.22
Eid guide | Places to visit this Eid
One of the best things about Adha Eid or Bodu Eid, (apart from all the food we eat) is getting some days off from our busy work schedules.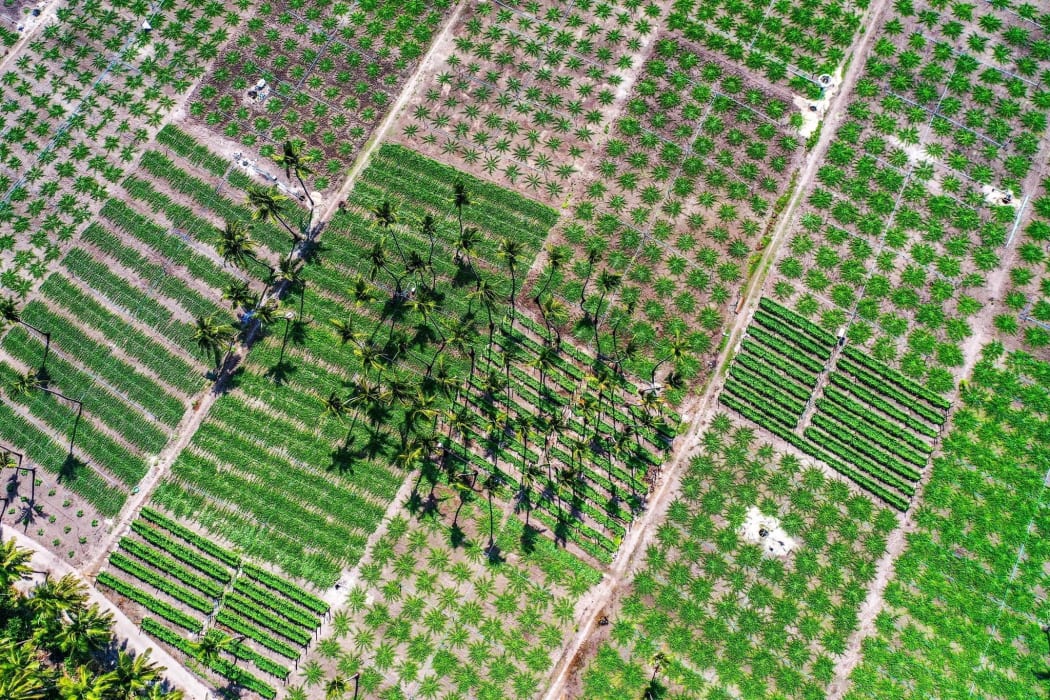 18.50.22
Get to know AA. Thoddoo
The backbone of Thoddoo's economy is farming. While when Thoddoo is mentioned, watermelons come to mind, they farm for more than just watermelons.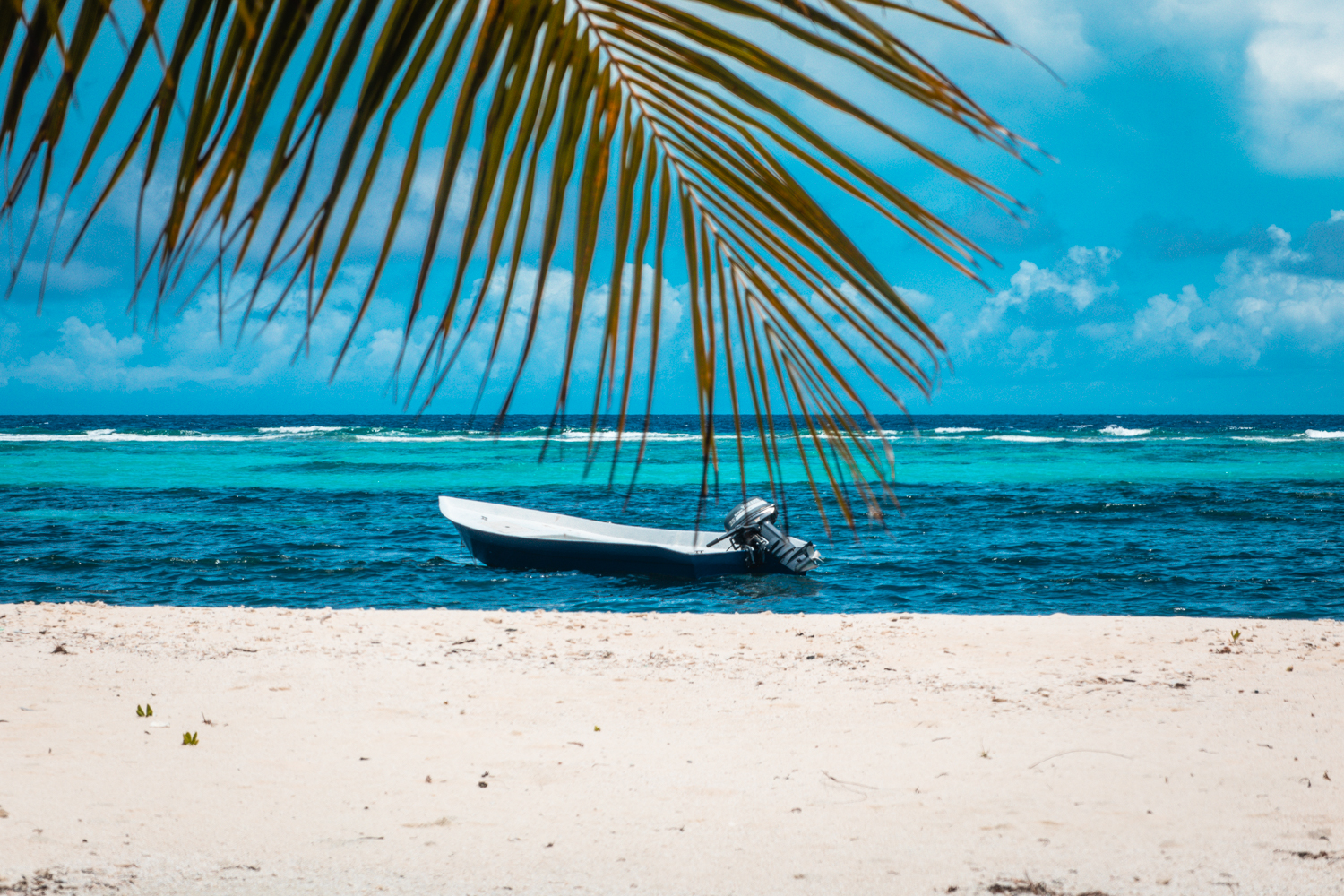 13.42.22
Get to Know ADh. Dhangethi
When you get onto the island you'll see a crescent moon inside of a "runbaa" which is a monument.